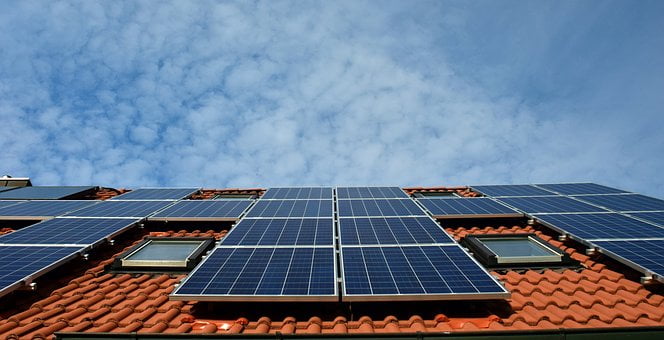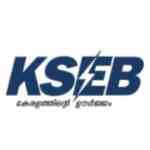 Kerala State Electricity Board is set to roll out the Saura project in the state which facilitates the installation of 500 MW of roof top solar power panels in domestic and commercial buildings. The government has invited applications from those who are interested to set up roof top solar panels and given them 3 options.
In the first case, any land /house owner will allow the KSEB to set up the solar panels in his land/house roof and KSEB will bear all the cost and will provide 10% of electricity generated free of cost.
In the second case, KSEB will bear all the cost but provide the option to buy electricity at a fixed rate.
In the third option, the owner of land/house will bear the cost of installation and KSEB will facilitate to set up the solar plant, while the owner can enjoy the electricity generated or sell the same to KSEB fully or partially.
Company Profile : Kerala State Electricity Board