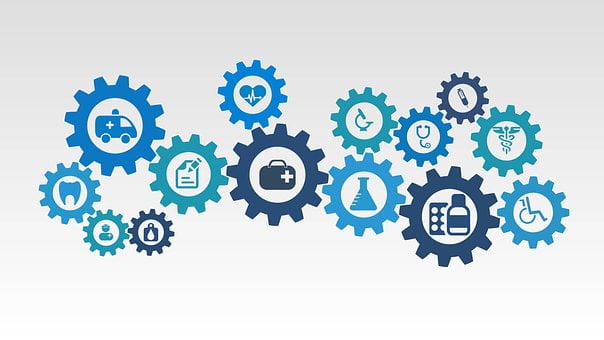 Kerala government is setting up a new medical college in Wayanad in Kerala. The government had, through the Kerala Infrastructure Investment Fund Board, sanctioned ₹625 crore for setting up the medical college. The plan envisaged a modern medical college hospital in 40,000 sq m academic block and accommodation block. INKEL has been engaged as the special purpose vehicle for executing the project.
The academic block, in the first phase would have 25 departments, including anatomy, biochemistry, microbiology, pathology, community medicine, general medicine, paediatrics, general surgery, orthopaedics and gynaecology. It will also house a central library, lecture theatre, auditorium and laboratory.
The hospital block will have 470 beds. The block will have three divisions, medicine and allied specialities, surgery and allied specialities, and obstetrics and gynaecology.