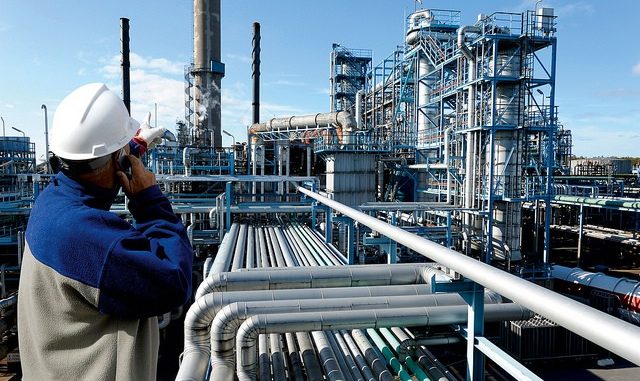 Kerala Industrial Infrastructure Development Corporation (KINFRA) is planning to set up a petrochemical park in Kochi. The land required for the project is to be acquired from FACT (Fertilizers and Chemicals Travancore Ltd). The funds of ₹ 977 crore for acquiring the land is provided by Kerala Infrastructure Investment Fund Board (KIIFB) where around 450 acres of land is to be acquired.
Of this, BPCL Kochi Refinery will be allotted 150 acres and the remaining land will be allotted to other petrochemical companies. With proximity of major refinery, many chemical companies which uses raw material like propylene derivatives such as acrylates, oxo alcohol and acrylic acid will be housed here.
KINFRA will be arranging infrastructure facilities like internal roads, drainages, water treatment plants, internal water supply system, power supply, common sewage treatment plants, common effluent treatment plants, rainwater harvesting and solid waste management for industrial units functioning from the park.